Workshops

We've got bright ideas!
Baker Tilly Staples Rodway offers services that are registered with the Management Capability Development Fund. Small businesses may qualify for funding to help pay for services such as training workshops, courses and coaching that build the management capabilities of their owners and key managers. Please contact Venture Taranaki to determine your eligibility or talk to our Business Development Manager, Lindie Meintjes.
Marketing - Back to Basics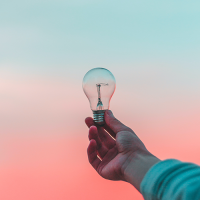 If you find marketing/advertising confusing, difficult or challenging, and you're not sure what you're doing is working, where to next, or how to best use, grow and promote your brand with the tools you have (social media, website or other) to market your business, then this 3-step workshop series should help you grow your marketing skills and provide you with clear, tangible actions to use. It's practical, hands on training for your business.
6-8 hours in aggregate
$2,200 + GST

Social Media Marketing, Advertising - Content Creation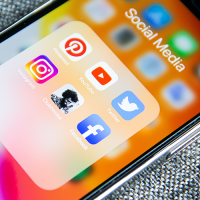 Facebook and Instagram workshop. Learn about Social Media Marketing, Advertising and Content Creation.
3 hour workshop - $495 + GST


Strategic Marketing Planning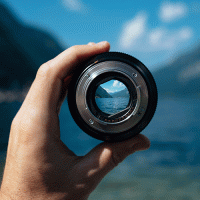 Understand the WHY behind your marketing with a strategic marketing plan. Dive deeper than just advertising and understand what your business needs to do to effectively market your business now and in the years to come.
$3,000 + GST
Choose your location for better results
Find a graphic design and branding specialist