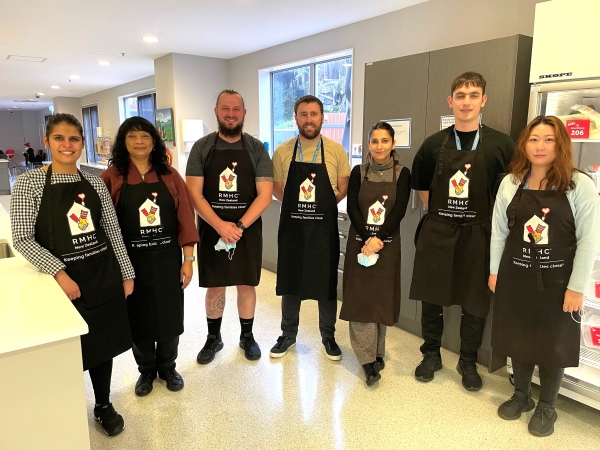 Join the Baker Tilly Staples Rodway team
We're looking for talented people who'd like to join our diverse and friendly network. Here are some of the benefits:
Our network is large, established and reputable
Our eight offices in seven New Zealand regions are part of a 145-member international network, all of which can open doors to new opportunities, good relationships and career progression.
Friendly teams and work-life balance
Each office has its own culture, clients and work opportunities, but we're a caring bunch, with plenty of social occasions and a respect for the things that matter to you: Family, friends, sports, hobbies or just relaxing. We're also involved in our communities, and you can be part of that if it appeals.
An interesting range of services
Our offices primarily provide accounting and business advisory services, but our offerings are expansive and also cover: Audit, assurance & risk management, taxation, business recovery, corporate advisory, HR, IT and specialist services. The latter includes specialist help with everything from forestry and cryptocurrency to marketing and advice for international clients.
Work for us
If you're interested in becoming part of our valued team in Auckland, Waikato, Tauranga, Taranaki, Hawke's Bay, Wellington or Christchurch, click the "Work for Baker Tilly Staples Rodway" block below to see our current vacancies or join our database. If you're a graduate, click here to find out what we offer.
... or work for our clients!
Our Hawke's Bay, Taranaki and Auckland HR teams recruit for a diverse range of clients all over New Zealand. Click the "Work for our clients" block below to see the opportunities now on offer.